Introducing the Curly horse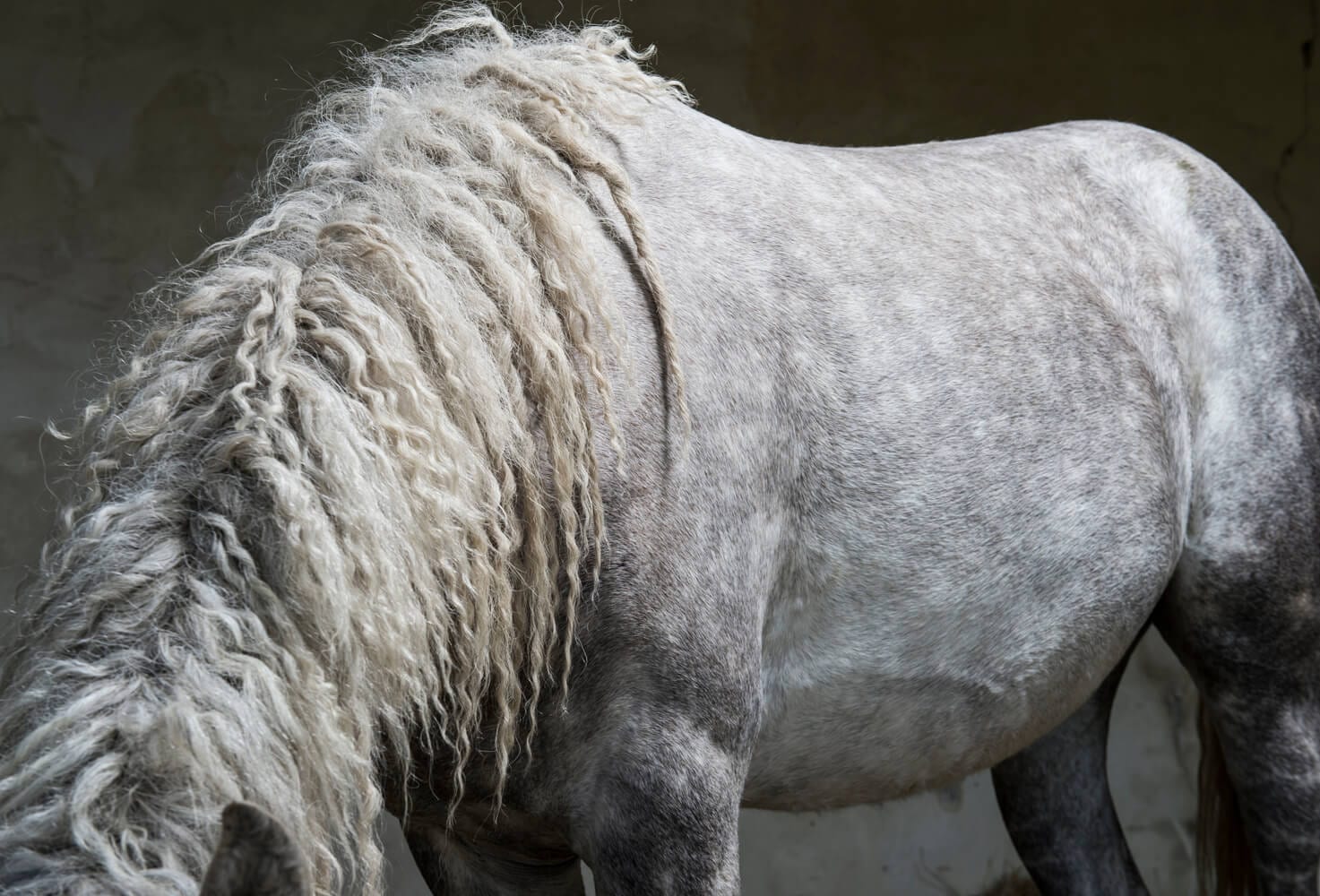 Origins of the Curly Horse
The unique hypoallergenic character of the Curly horse is far from being the only originality of this animal. Quite unknown outside the cradle of the breed, the North American Curly is a rare horse: there are about four thousand in Canada and the north of the US and two to three hundred in Europe.
Its origin is mysterious: exclusively a horse of the North American plains Native-americans, until the end of the 19th century when its breeder's demise set it free.
From what origin does this particular genetics that confers specific skin and hooves come? Nobody could tell…
On the other hand, we know that the Native-americans were outstanding breeders and horsemen from the end of the 16th century to the 19th century.
They reserved these animals for chiefs and shamans. Some testimonies reported that such horses existed there before Christopher Columbus…
Personality of Curly Horses
Known to be close to mankind, the Curly may be sensitive and docile, but he is no less courageous.
He is above all extremely attentive to mankind, an innate peculiarity in him, and which is possible in other horses only after a particular work. It is ideal for fearful people or when tackling horse riding with children.
His particularly serene and gentle personality does not prevent him from being a valiant sports horse and having good results in dressage, show jumping, endurance, western riding or even harnessing.
As a low-maintenance, sturdy, frugal and safe-footed horse, the Curly can live outdoors all year long and has a particularly strong hoof that does not need to be shod. He has also been used extensively as a rancher, also taking advantage of his sharp intelligence and determination.
Finally, measuring 1.45 meters to 1.60 meters at the withers, its most common dress is chesnut but it can also be declined in black, bay, gray mouse, palomino and even magpie and all the North American coats.
Very close to mankind, very respectful and gentle in all circumstances.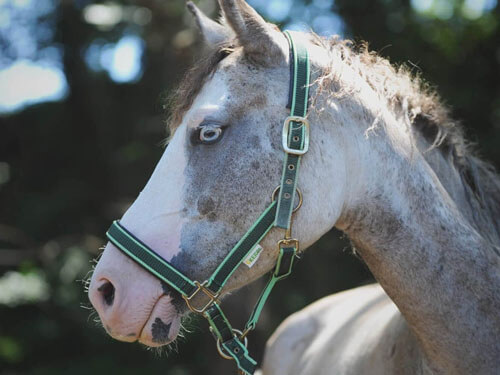 Eole du Plan des Grès
FillyAvailable for sale
Learn quickly when she wants to. Excellent sport mare potential due to its size.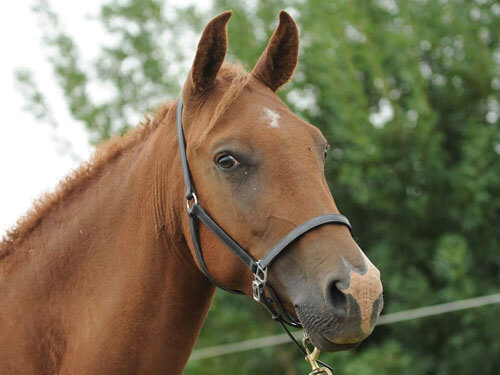 Fanon du Plan des Grès
FillyAvailable for sale
Independent, cuddly and very sweet mare with good potential. Rare beauty.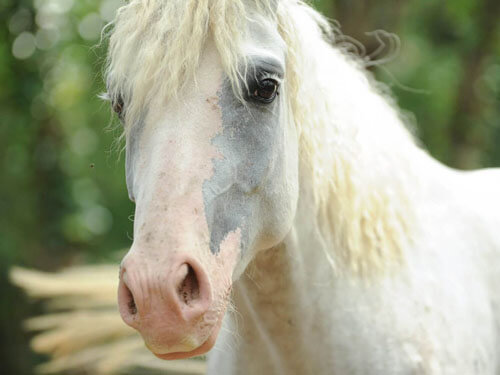 Elya du Plan des Grès
Presenting the farm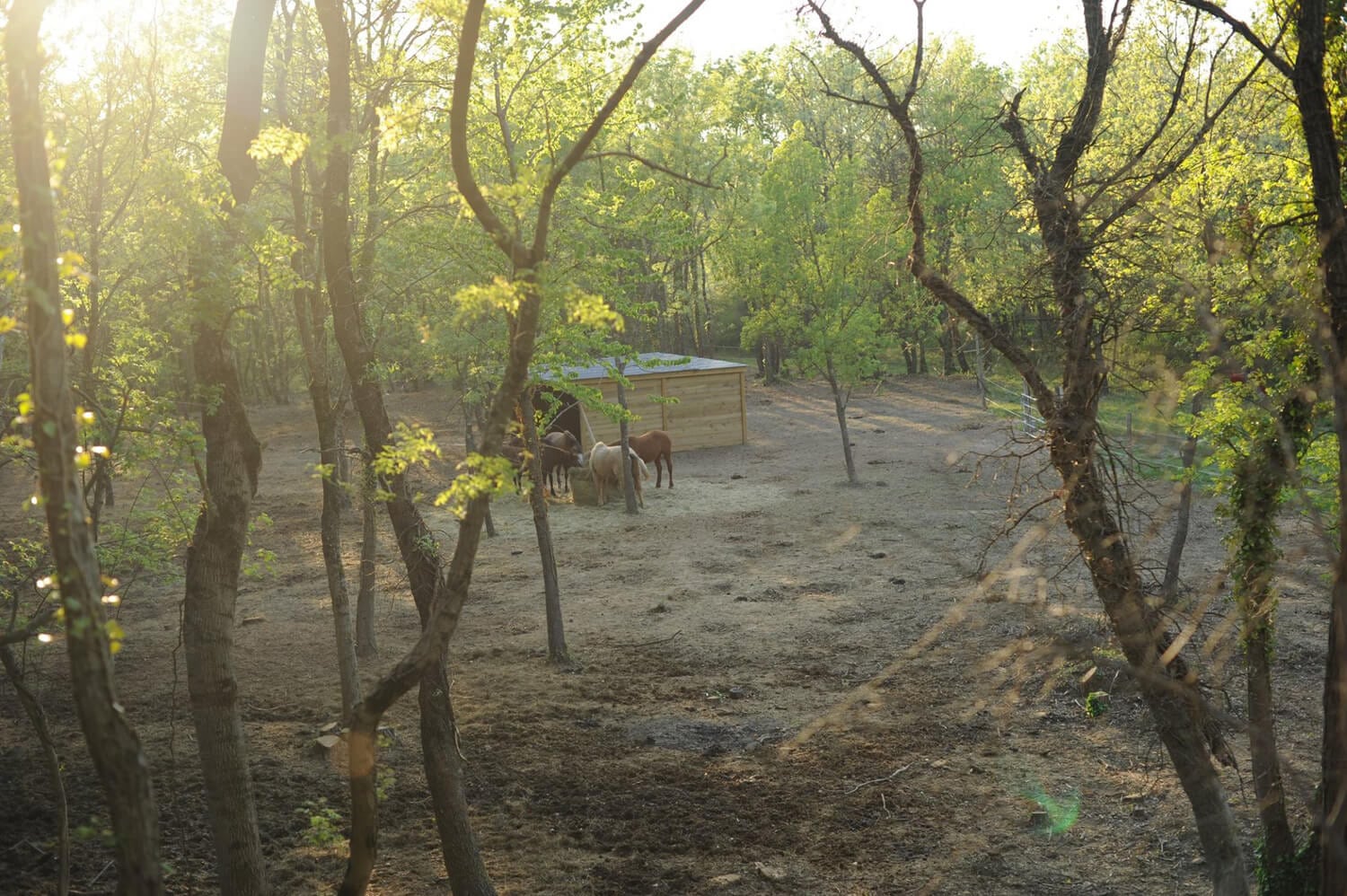 Curly de Provence is:
30 hectares

12 pens

1 stallion and 9 mares living in a herd

1 200 linear meters of hedge planting

700 fruit trees
Herds are fed with organic cereals and fodder that we produce ourselves on the farm.
The owner of Curly de Provence, Benoît Miailhe, is a doctor-farmer, passionate about the equestrian world and Curly horses in particular, which gave a particular tone to the farm, to its goals.
It is at the heart of this farm that we find the Curlies who have a prominent place, true soul of the premises!
The farm was initially composed of a stallion and six brood mares born in Canada (Quebec and Ontario) and the USA. Some mares arrived full of other stallions, this allowed us to diversify bloodlines while keeping the fillies as future brood mares.
Their very endearing character will seduce you during your visit. During the latter it is possible for you to stay on site if necessary, in the magnificent central building (composed of four furnished rooms) or in an independent mobile home.
Benoît Miailhe
Director
Medical doctor, still in activity in a private practice.
I was born in 1955, then practiced in rural and agricultural areas for 25 years. This long experience has allowed me to see the extent of human damage from the use of phytosanitary products. Hence my commitment to agroecology since 2012.
Medical practice and attendance of horses in various forms since the youngest age, open to the awareness of the fundamental place of other animals in the balance of our lives.
In this respect, I am particularly well served with the endearing and surprising psychology of the North American Curly, with whom I spend most of my days.
Curly horses are an incredible chance given by nature to allergic humans. It certainly makes it possible to handle a horse without allergic reaction, but it also provides a proven and very effective desensitization. This is very useful because there are no medical treatments for desensitizing allergy to the horse.
Curly horses are also one of the rare traces that comes to us from the civilization of the Plains Indians: it has something important to tell us if we know how to listen to it.
How to buy a horse
You reach out to us

We answer your questions

You may come over to meet the horses and go round the premises

You come back to pick up the horse
Testimonials

Marion Cellier
Very allergic, before mingling with Curly horse daily
My mare and I had the chance to meet Benoit, who opened his doors for us, to live serenely in the least allergenic context possible in his Curly horse breeding.